Wise Up, Women
Let's be real. Traditional financial planning is built on a masculine approach. But in a world where women live longer, earn less and take more time off to care for others – we need a better way to plan for the future.
At Woman's Worth®, we're dedicated to helping you build wealth, protect your future and leave a legacy that matters. It's time for you to take charge of your money in a way that addresses your unique needs, goals and dreams.
Your Financial Independence awaits™
---
All Walks of Women
The good news is that women today are living longer than ever. That's also the bad news. Longevity can have a significant impact on how you handle your money and the quality of your life during your journey. We understand the issues you face as a woman as you navigate various life stages. Whether you're single, married, divorced, widowed or have a life partner, we're here to be a valuable friend and resource.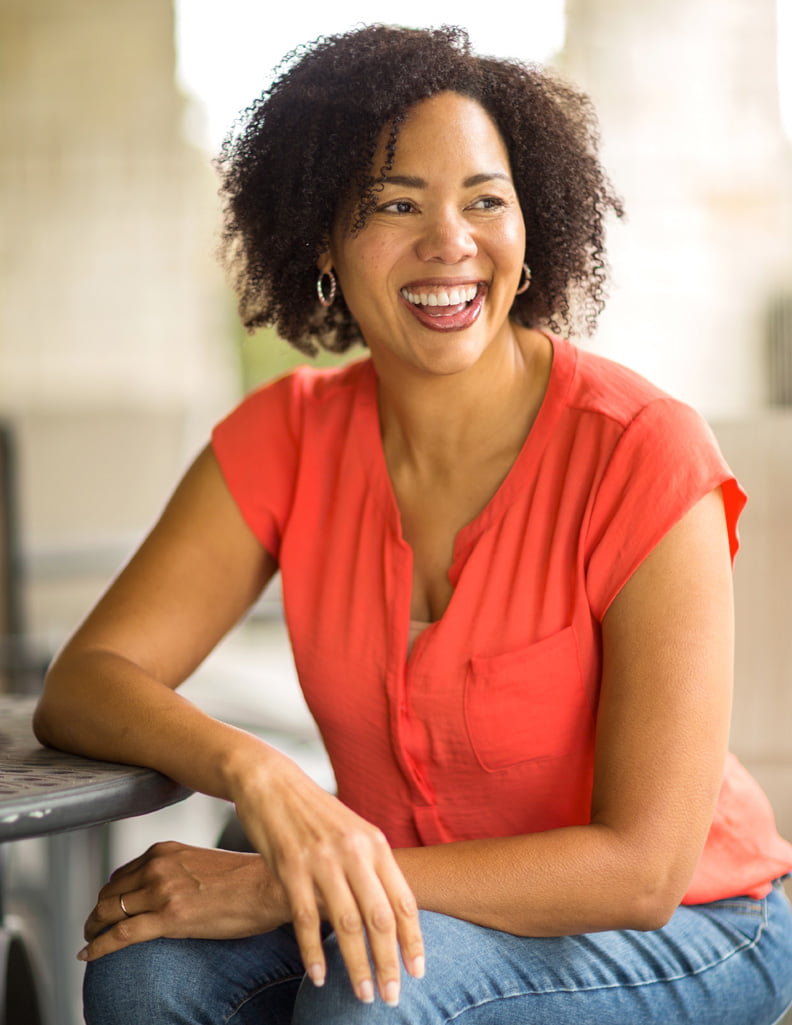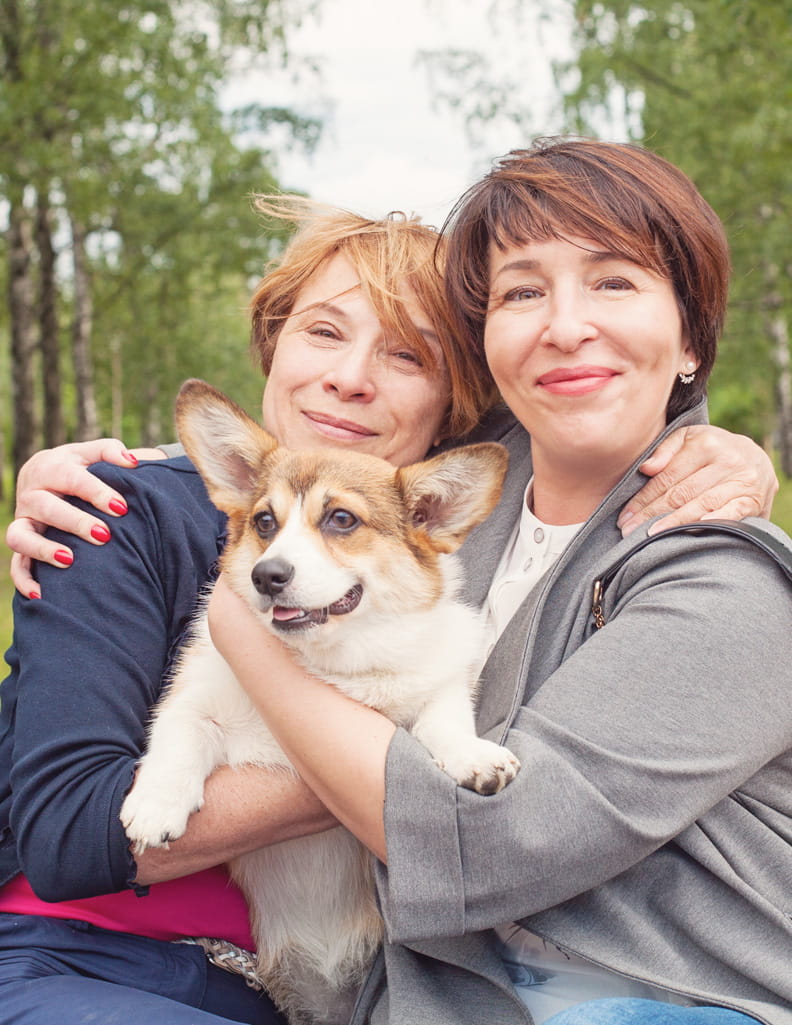 It's about more than the money.
It's about total well being™.
We believe that money isn't a means to an end, rather, it's a means to a lifestyle. We start by getting to know you: your past, plans, health, emotions, dreams, fears and concerns. Then we use those details to create a personalized plan to help you achieve the lifestyle you want and deserve.
Are you on Track
for a Successful Retirement?
Do you have enough to achieve your dreams and goals? Are you prepared for escalating health care costs? Take our "9 To Know" financial analysis to find out if you're on track to accomplish what you want and discover your readiness for the greatest journey of your life…RETIREMENT.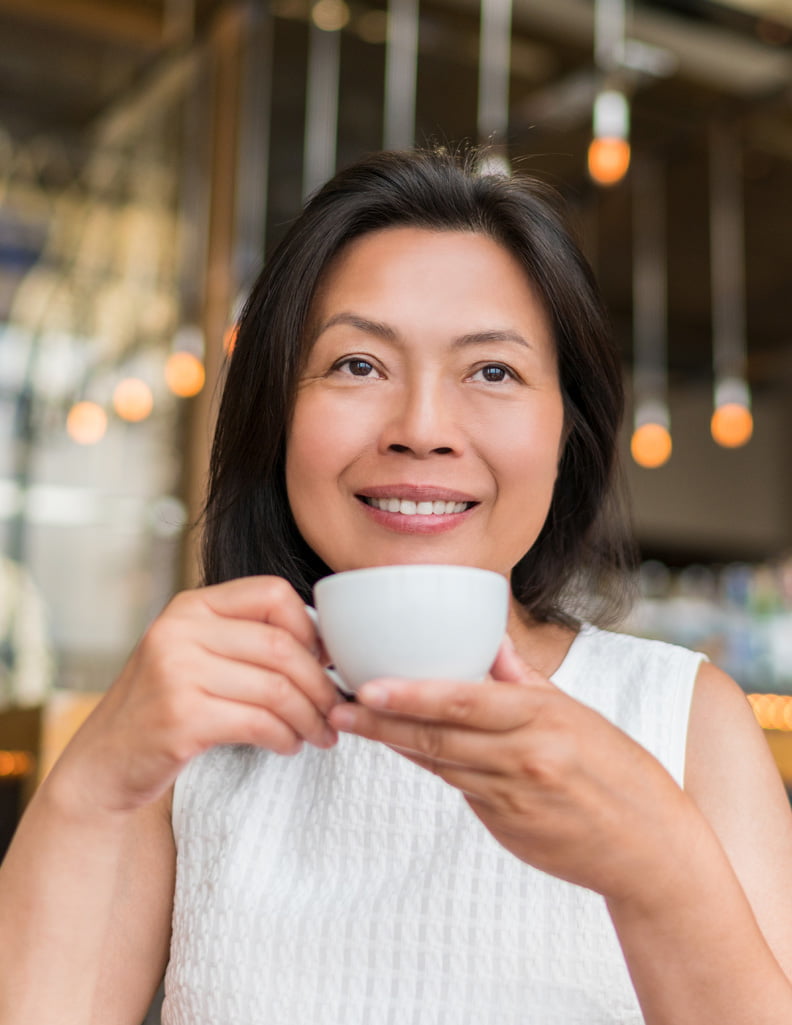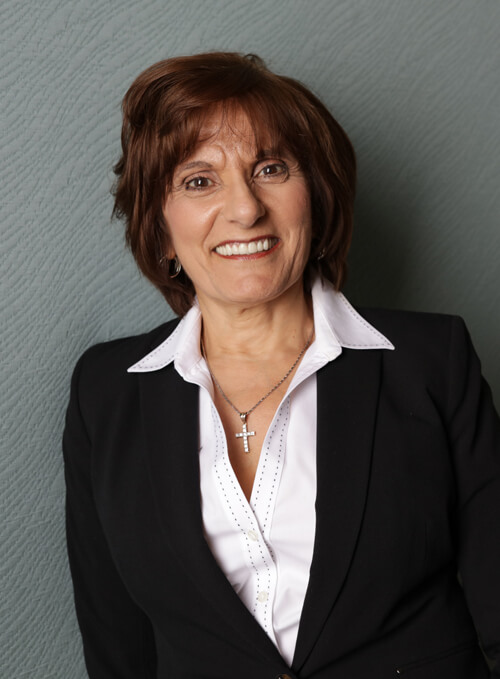 Where There's a Woman,
There's a Way
After discovering firsthand that many financial professionals didn't understand – or want to understand – the unique needs of women, Jeannette Bajalia decided to forge a new path and create Woman's Worth®