It's a story we hear often. A successful corporate executive puts in her time and is ready to close the book on a career that has served her well. After 38 years of hard work and dedication, she has one goal in mind: retirement. Until one day, a small moment in time has the force to change her mind completely. Her one-act play now becomes two.
So is the story of Jeannette Bajalia.
That small moment was the death of Jeannette's father. At age 26, just as her career was beginning to take off, Jeannette had to take on the new role of caregiver for her mother.
Her mother, as it turned out, believed that "a man was a plan." Jeannette quickly discovered that it wasn't enough.
When it was time for Jeannette to depend on her own retirement income, she discovered that many in the financial industry didn't understand the unique needs of women. These professionals wouldn't take the time to help women create not only a financial plan but a life plan as well.
Jeannette decided to lead by example. And Woman's Worth® was born.
A Woman's Perspective
For more than a decade, Jeannette Bajalia has brought a woman's perspective to Retirement Lifestyle Protection Planning®. She has counseled both women and men on a comprehensive range of issues, from the importance of financial planning that lasts well into our 80s and 90s to the ways money impacts our emotional and physical health.
Jeannette brings more than professional experience to her work – she has personal experience as well. She has made it her mission to fill the gap in helping women protect their futures, dedicating her life to empowering women to take control of their emotional, physical and financial needs.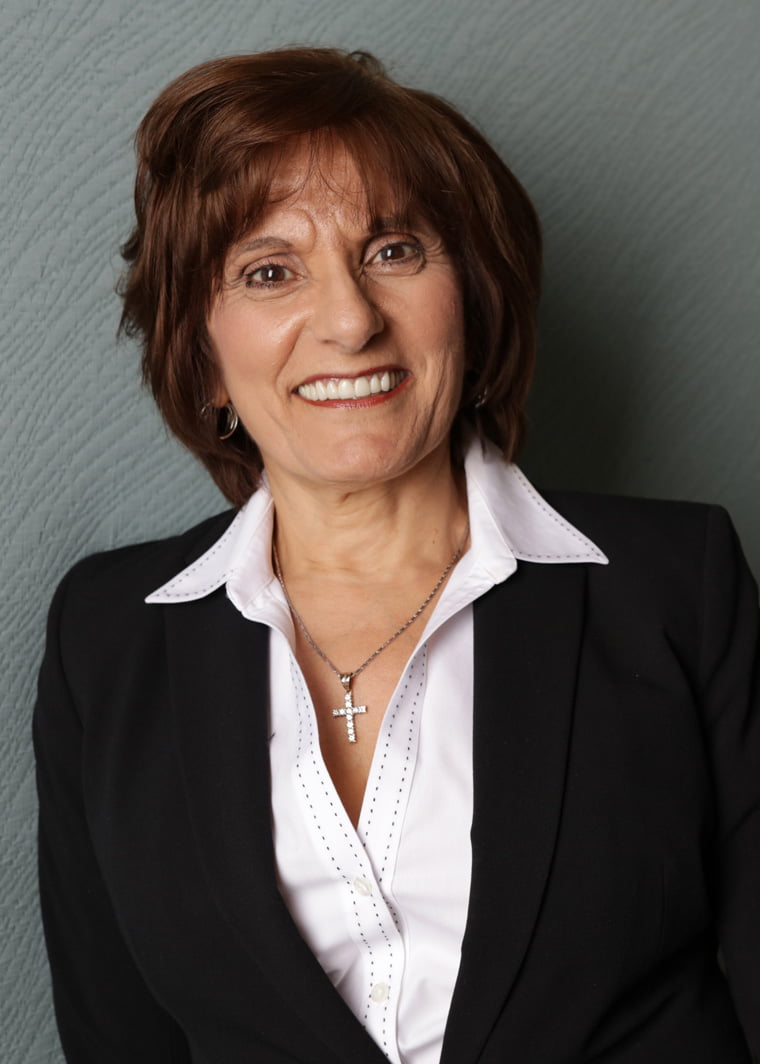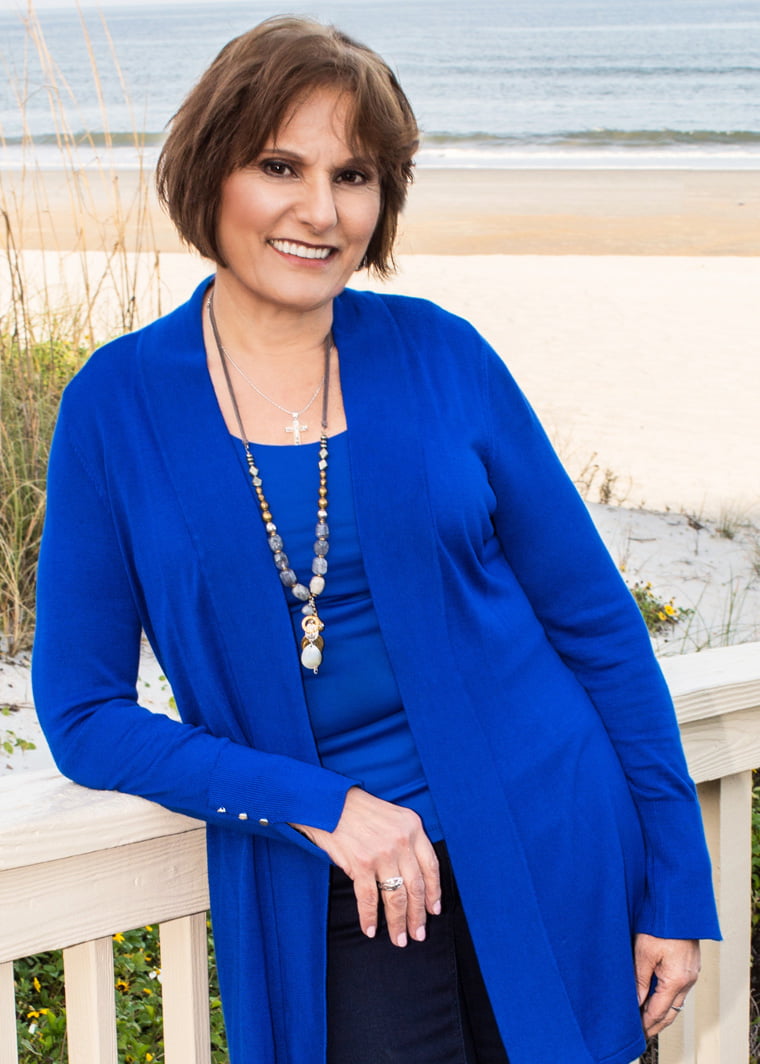 An Industry Leader and a Trailblazer
A well-known trailblazer in her field, Jeannette brings her message of total well-being to women across the country. She has frequently been featured in national media publications and programs, including The Wall Street Journal, CNBC, Reuters, Yahoo! Finance, MarketWatch and Forbes. She is an Ed Slott Master Elite Advisor and has been recognized as a Woman of Influence by the Jacksonville Business Journal.
Jeannette has authored four books, including "Wi$e Up Women!: A Guide to Total and Physical Well-Being." She frequently speaks for groups of every size, sharing her insights and wisdom about planning for the future and creating your best life – both now and in retirement.
Want to invite Jeannette to present to your company or organization?