At Woman's Worth®, we understand your questions and concerns about the future because we're women, too. Our network of female financial professionals know firsthand that you want more than just financial planning – you want planning for your whole life.
We start by getting to know you and what you want most from life – for yourself and those you love. Our approach isn't just about money. Instead, we focus on planning for your total well-being and help you pursue financial, emotional and physical balance to achieve your goals. Our planning process addresses three major areas women worry about most.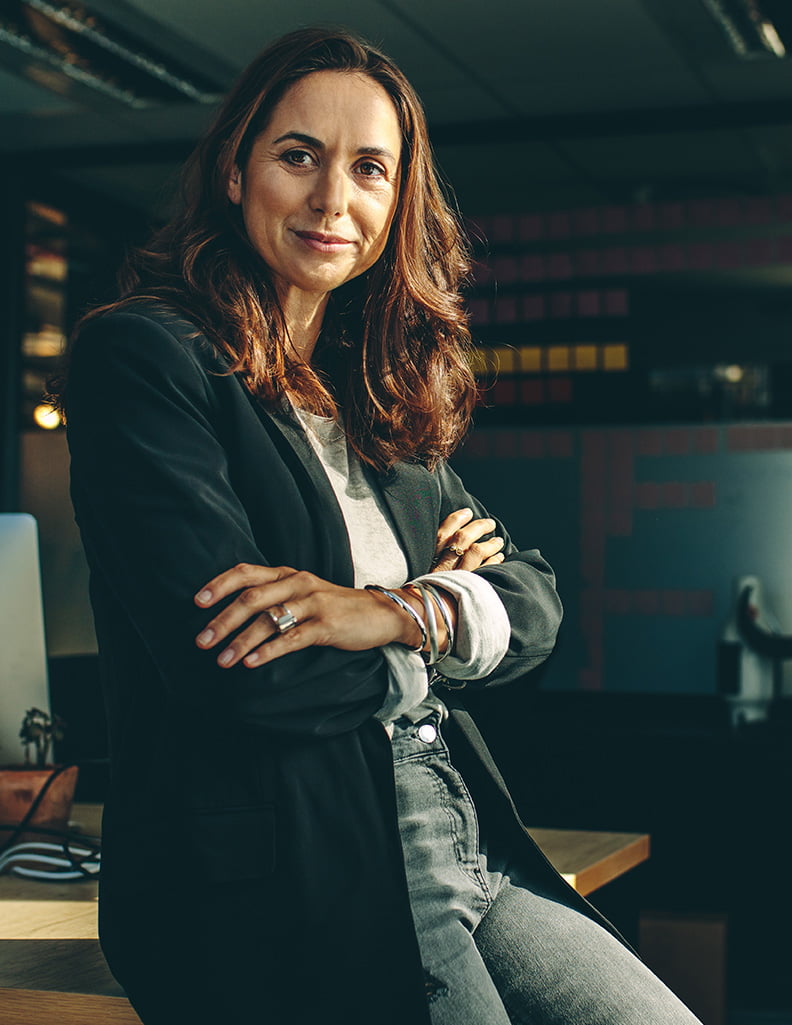 #1 – A Plan
for Your Retirement Lifestyle
"Will I have enough money in retirement?" That's the most common question we hear from the women we work with. We create a plan to make sure you have reliable income – no matter how long you live.
Your Retirement Lifestyle Protection Plan® includes:
An in-depth analysis oft where your retirement income is coming from
When you should start taking Social Security and distributions from your retirement accounts
How much you will have to live on in your later years
Ways to possibly reduce how much you pay in taxes
#2 – A Plan for Your Future Health
For many women, health care is one of the top concerns as they age. Many women want to know who will provide their care in the event of a health crisis – and how they'll pay for it.
Your personalized Health Care Plan addresses:
Your potential longevity based on personal health and family history
Possible future health care needs
A plan for paying for long-term care
Legal documents you may need to allow others to make decisions about your medical care if you're unable to do so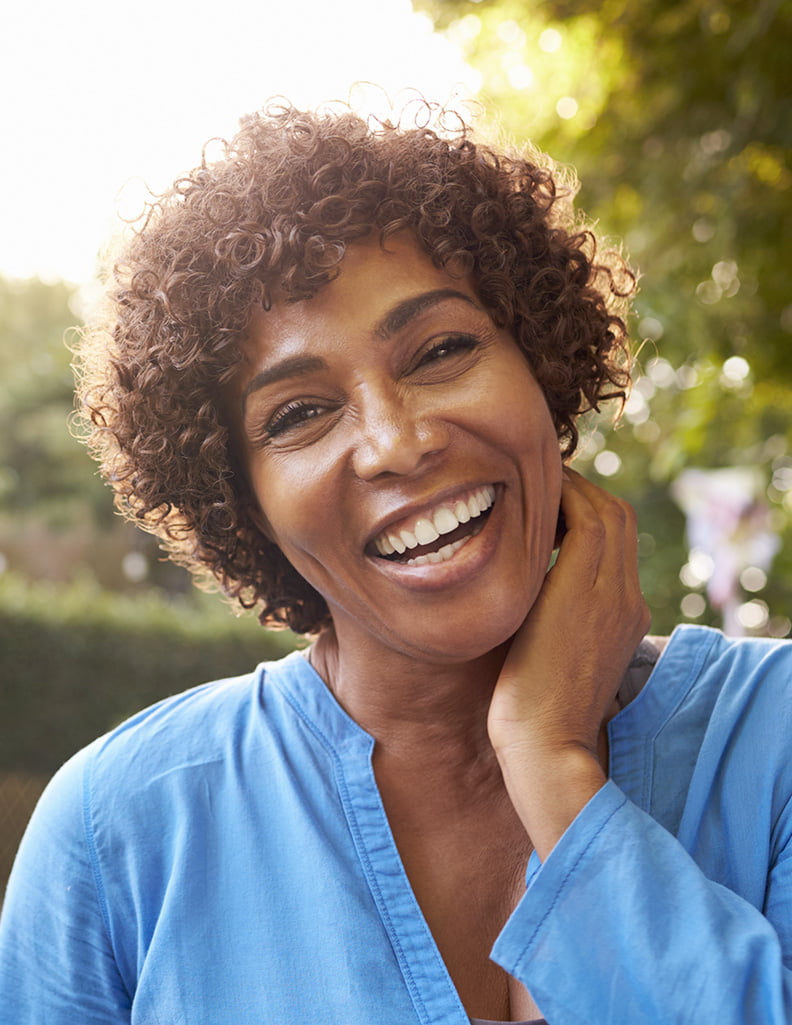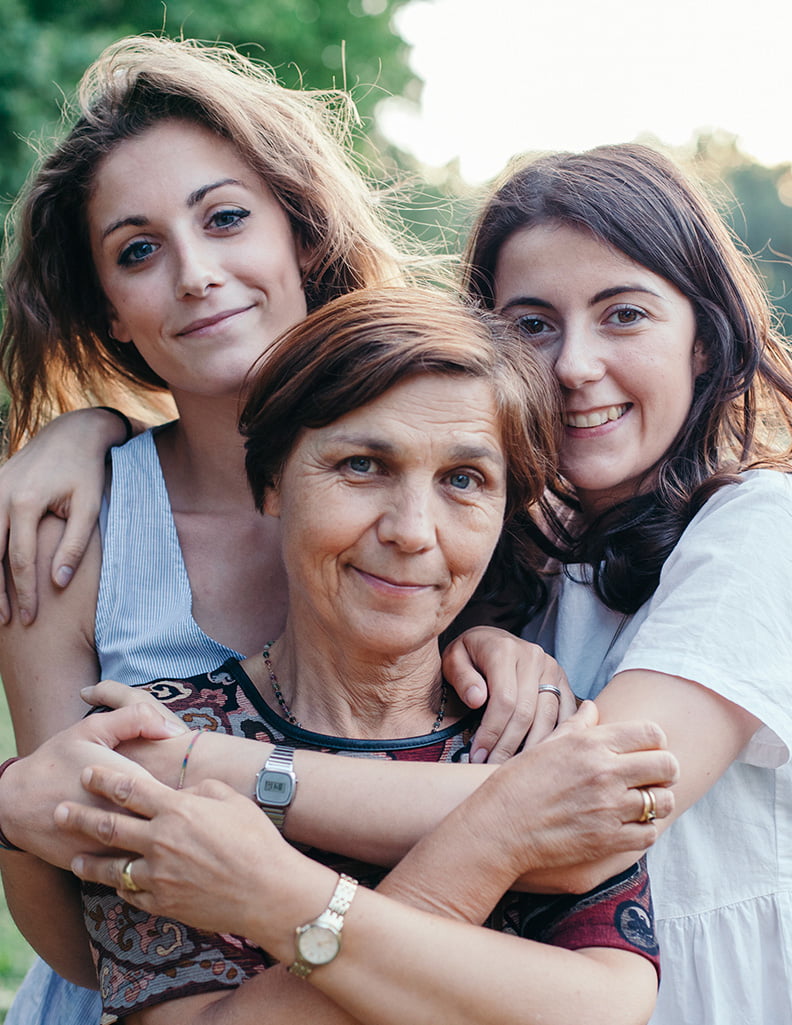 #3 – A Plan for Your Loved Ones
We get it: Your future isn't just about you, it's also about your family. We help you continue to care for those you love – even after you're gone.
Your Estate Plan covers:
Strategies to pass money to your heirs without saddling them with a large tax bill
Potential giving opportunities to people and organizations you care about
Legal documents you'll need to make handling your estate easy for your loved ones