Sundays 10 a.m.
104.5 FM WOKV
Jacksonville's News & Talk
The retirement radio show for women, by women.
Planning for the future can be overwhelming – especially when it comes to money. In this weekly radio program, co-hosts Jeannette Bajalia and Angelia Savage break down complicated money topics into plain language, addressing the issues women need to address to provide for themselves and create financial security for the future.
Woman's Worth® Radio Podcast
Want to find out more about the financial topics impacting you? Get access to all our current and past episodes here!
Jeannette Bajalia on the radio: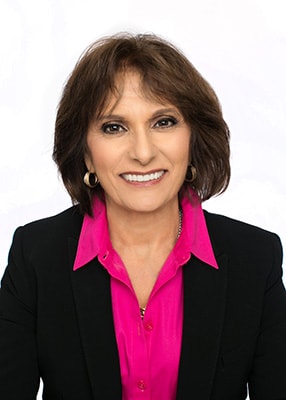 Jeannette Bajalia
Jeannette Bajalia is the founder of Woman's Worth®, a financial planning firm that specifically addresses the challenges surrounding women and their money. Through Woman's Worth®, Jeannette empowers women to take charge of their finances and create financial independence and confidence for their future.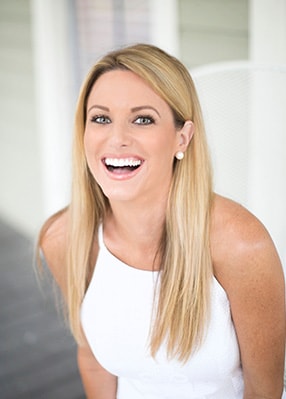 Angelia Savage
Angelia Savage has made it her personal mission to inspire women to recognize their unique gifts and rise to the best of their abilities. Angelia also co-hosts The Chat on First Coast News and a regular contributor to The Conversation, a medical radio program dedicated to health and wellness.