Lifestyle Protection Planning®
Our mission is to enable women to protect and preserve their lifestyle by developing lifetime income plans that promote physical, emotional and financial well-being.
We accomplish this by working with a network of highly ethical, experienced professionals to offer guidance to address all areas of your life, including financial, legal, insurance, investment, health care, taxes and more.
We're all about taking the mystery out of managing risk, helping you protect your wealth, maintain your health and pursue the type of lifestyle you want in retirement.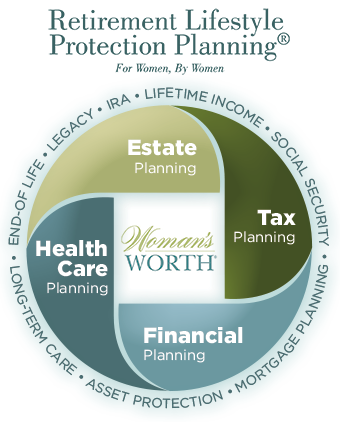 Your personalized Lifestyle Protection Plan® includes:
Retirement Income Needs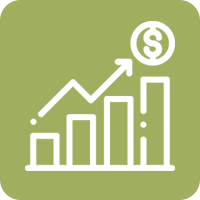 Cost of Retirement
Social Security Analysis
Lost Income Analysis
Risk Tolerance and Fee Analysis
Money Bucket Strategies
Social Security Analysis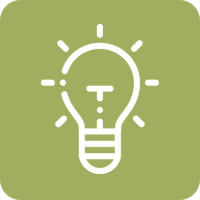 Smart Strategies for Health Care Costs
Funding Approaches for Long-Term Care Costs
Risk Tolerance and Fee Analysis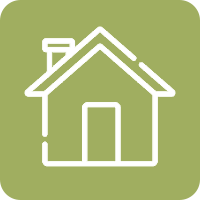 Compliance Review of Legal Documents
Beneficiary Audit
Trust Audit
Money Bucket Strategies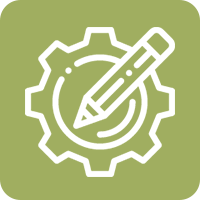 Tax-Efficient Income Distribution Strategies
Proactive Tax Planning for Required Minimum Distributions
Analysis of Portfolio for Tax Efficiency
Will you be able to maintain your lifestyle in retirement?
Take the "9 To Know" quiz to see where your retirement stands!