Be the CEO of Your Own Retirement
January 20th, 2020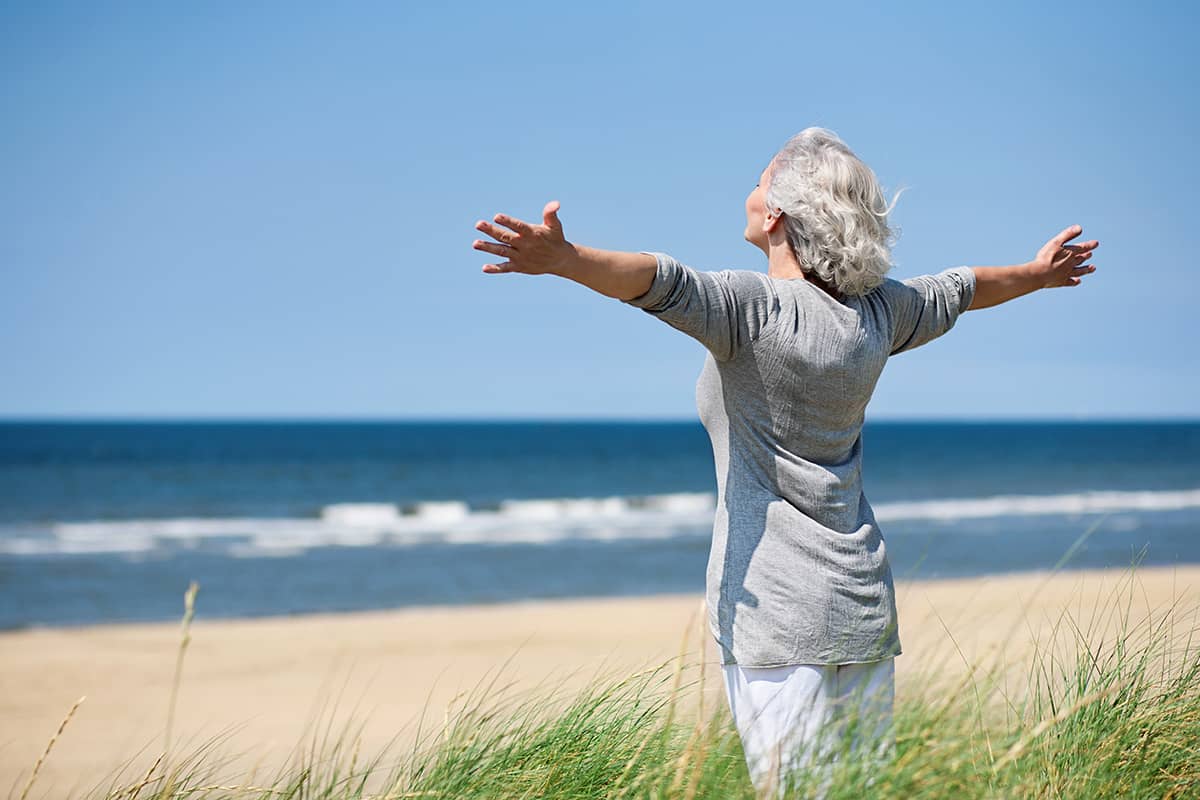 The great news is that Americans are living longer now than ever before, which means you have much longer retirements than you may have originally expected. I say it's great news because that means you go sailing, or golfing or take longer trips around the world. That also means it's important to remember that preparing for retirement has become more of a journey, not just a destination. Whether you end up living to 80, 90 or beyond 100, it takes a planned approach to make sure all your lifestyle needs are achieved throughout your retirement. So, let's take a look at the best ways to get you on the right path for your journey!
Early Retirement Is The New Trend
If you thought the average retirement age was 65 or older you would be wrong, according to USA Today, the average retirement age is now 63 and some 46% of retirees ended up leaving their jobs earlier than they had originally planned. Early retirement may mean something different to you than it does to someone else. If you want to retire early and have enough money to not only pay for your desired lifestyle, but also medical and dental costs, home repairs, travel, and hobbies, then early retirement might be the answer for you. However, if you want to retire early to travel the world and golf every day but haven't even thought through your lifestyle costs or figured out how to fund your health insurance premium before you go on Medicare, then you might be in for a few financial shocks.
The First Steps Towards Retirement Starts Here
The first step on the path to early retirement is to determine how much money you'll need to retire. Here are a few questions to ask yourself and your partner to determine how much money you're spending now and get an idea of how the amount will change once you're retired:
What is your monthly take-home pay after everything is deducted? (example: after taxes, insurance)
What expenses come out of your paycheck now that you'll have to pay out-of-pocket when you retire? (example: health insurance)
Are there extra expenses you want to budget for during retirement? (example: travel, emergency medical expenses)
Is there anything you may need to replace in the future? (example: home improvements)
Are there any expenses that will decrease once you're retired? (example: commute to work)
See Retirement As A New Career
Once you see the numbers you can start working on your financial planning goals and at Woman's Worth®, we are always here to help make sure we don't miss anything in that process. But another area that we focus on is making sure that the vision you have of your "second life" is accounted for as well in your planning. According to BBC News, many people feel like their purpose in life is lost when they give up their career upon retirement.
A life without purpose can create emotional and physical disruption, which causes health issues, which then leads to medical costs you may not have expected. We can't stress enough the connection between your health and your wealth. The best way to build and hold on to your wealth is by taking care of your health! Another challenge people who are retired often face is loss of socialization, which is also proven to lead to health issues. When you retire, to maintain emotional, physical, and financial well-being, you need to find a purpose.
"I tell my clients and women I speak with in my weekly podcasts that you can listen to right here that the best way to look at retirement is like you're starting another career," insists Jeannette Bajalia, President and Founder of Woman's Worth®. "When you get promoted to the "CEO of Lifestyle" role, the money you get paid is simply a means to achieve the goals of your desired lifestyle. Taking on the responsibility of being a part of creating your lifestyle protection plan is so important because if you go into retirement without a clear blueprint, you could run out of money and out of a plan."
"So many of Woman's Worth® clients who we help build a financial and a lifestyle plan have amazing second lives," adds Bajalia. "They share stories, photographs and personal experiences of adventures, new business and charitable organizations they have become involved in and feel more energized and purpose driven than ever."
Lifestyle Protection Plans Can Change Your Life
The process of working with Woman's Worth® to create a lifestyle protection plan opens up conversations about what you want your life to look when you're retired and how to achieve that vision. First, you'll get a fully integrated plan that gives you a detailed understanding of how to protect yourself financially throughout the years. Second, you'll receive a better understanding of the impact healthcare and taxes will have on your retirement. Finally, Woman's Worth® will make sure you have enough income to maintain your desired lifestyle throughout your retirement.
Call 800-366-8022 or click here to schedule a time to come into one of our offices and get your Lifestyle Protection Plan. This could be one of the most important decisions of your life.