Jeannette Bajalia Author, radio personality and founder of Woman's Worth®
As a nationally recognized and highly sought-after speaker, Jeannette Bajalia is the perfect choice to present at your organization's events. She uses her unique background to create compelling stories for large and small audiences alike. Over three decades, she juggled a professional career with serving as the primary caregiver for two aging family members. Now, she combines the lessons she learned over the years with her knowledge as a financial professional to show others how to plan for long, fruitful lives. She specializes in speaking about the unique life planning issues women face, as well as the challenges of planning for an aging population.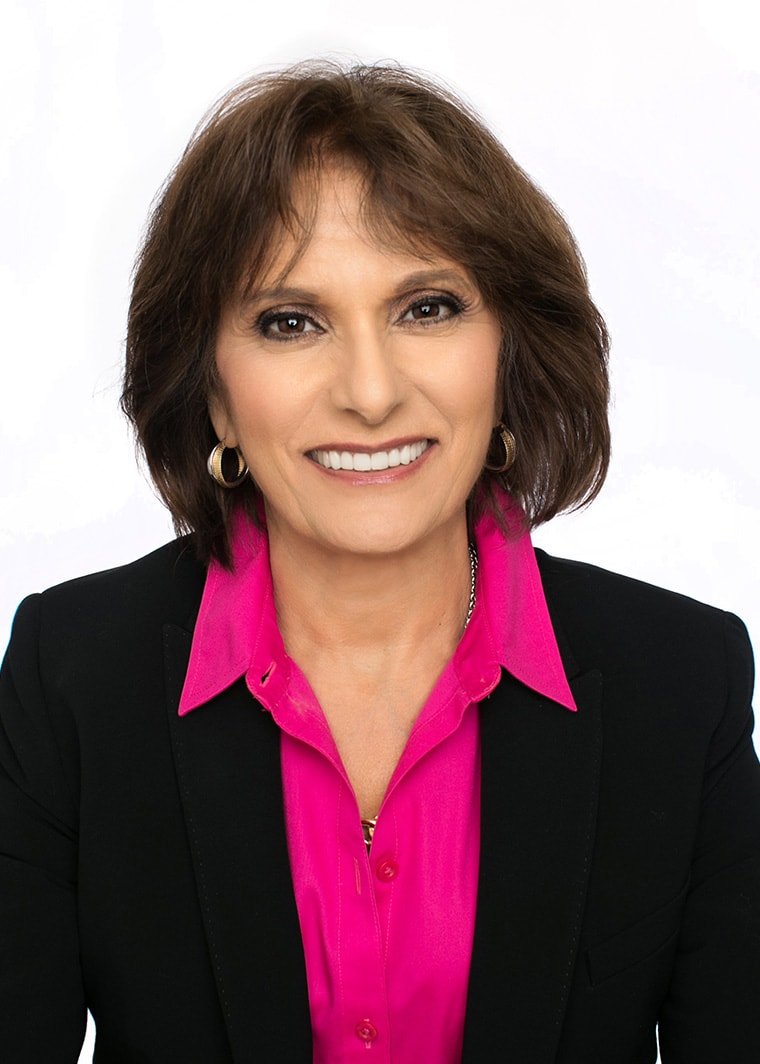 Schedule Jeannette for your next event!
Jeannette is available to speak for virtual and in-person conventions, retreats, workshops and more! You can count on her to be prepared, informative and entertaining, no matter what size of the event.
A few of Jeannette's topics include:
The Impact of Health Care Costs on Retirement Income
Financial Fitness for Total Well-Being
Understanding the Health and Wealth Connection
Savings Strategies that Protect for the Unknown
Creative Solutions for Long-Term Care
I'm Going to Live 'Til When?!?
Women in Business: Pay Yourself First