The 3 Questions You Need To Ask Your Financial Advisor
May 5th, 2020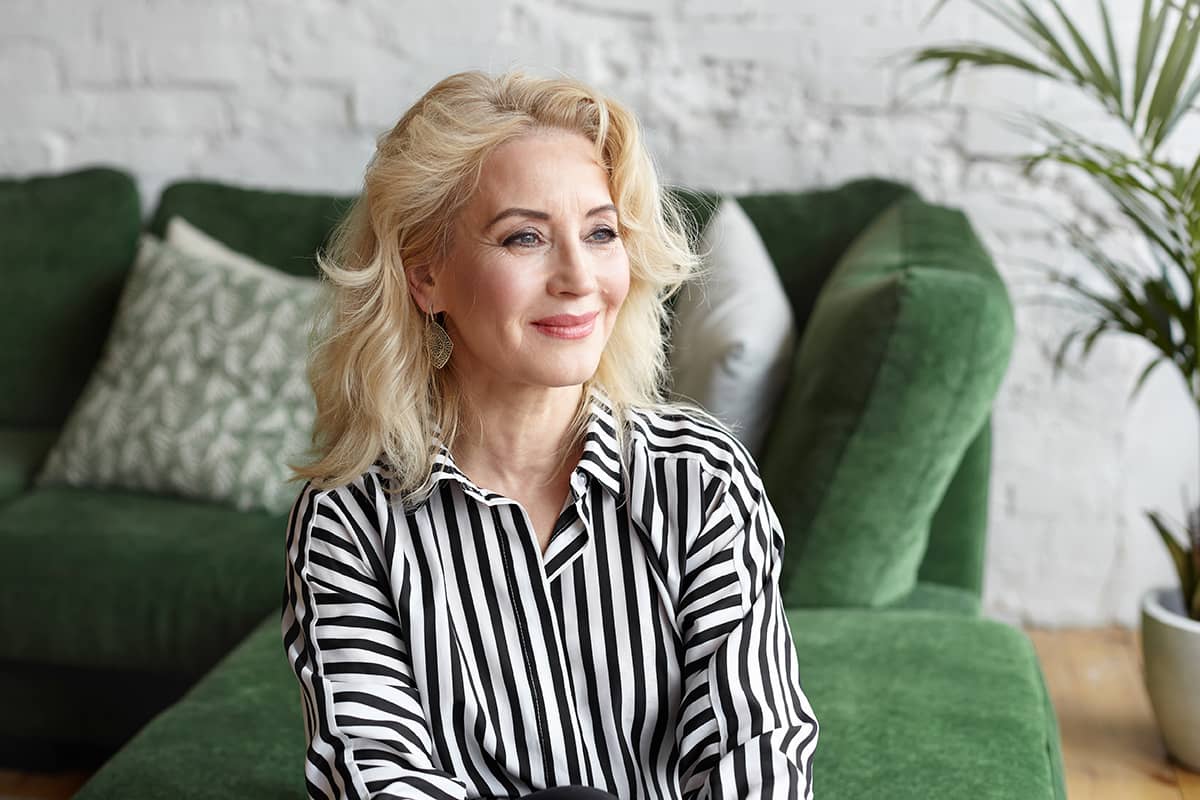 After 11 years of the longest bull market in United States History, it came to a sudden halt with a selloff that marked one of the steepest one-day falls since the stock market crash in October 1987. With an almost certain recession upon us, worry has escalated worldwide regarding the effects of the Coronavirus (COVID-19) pandemic. Today, we are facing a unique global challenge that has resulted in the interruption of many paychecks and millions filing for unemployment.
You're probably sitting down asking, "Do I have a plan?" or "Is my plan working?" due to the market corrections we've experienced throughout the past few weeks. However, if you have a plan then it should have anticipated that in your life's journey, you may experience one or two times of market corrections. Founder and President of Woman's Worth Jeannette Bajalia urges her clients to remain calm because times of market volatility and the turns it takes while correcting itself are just something that will happen throughout your life journey. But in order to have that peace of mind that you and your plan can absorb these kinds of shocks to the system there are some important questions you should ask.
3 Questions To Ask Your Financial Advisor
If you have a financial advisor, they should have already reached out to you by phone, email, or video conference regarding the impact of the market corrections on your financial plan and investments. They should provide you an opportunity to ask any questions that you may have. Here are 3 imperative questions to ask your advisor to be sure your financial future is protected from these times of uncertainty and market volatility:
Am I still on track to achieve my retirement goals? You need to know if and how the market downturns and corrections have impacted the goals you set aside money for.
What has this done to help me achieve my investment plans? If you have a retirement forecast within the next 3 years, you need to know how this has impacted your ability to stay on track and still achieve that goal of a successful retirement.
What are you doing to help me recover from this situation? If your financial portfolio is affected in any way by the market volatility and corrections, your advisor should already have a plan on how to help you recover.
Don't Panic!
When you think about money and investing, you want to make sure you always have a place to go to do two things: fund your lifestyle with predictability and be in a position to continue growing your wealth, especially by taking advantage of market volatility. If you're unable to pay your rent or utilities during these rising times of unemployment, you should be able to pull cash from somewhere. Maybe you have to go on an unexpected trip and need to raise the cash out of your portfolio, you have a place to go. You could have money in an annuity that didn't experience the volatility, so you can get money from that. Positioning your assets in the appropriate buckets to prepare for times like this helps you manage your emotions during times of market volatility, so you don't panic.
Those who are panicking, panic because they don't have a plan. "We anticipate these market corrections and downturns and create and implement plans that give you confidence you can withstand whatever the market throws at you," assures Bajalia. "Because, the market will turnaround if you stay put, have an investors mindset, and make sure you don't panic."
Woman's Worth Will Help Ensure You're Financially Prepared
It's our job to help educate you about comprehensive and sound asset-positioning strategies that mitigate investor risk, so you'll be less likely to make fear-based decisions in volatile times and be more likely to grow your money to last you into your future. Click here to schedule a consultation and learn how Woman's Worth can ensure you'll be prepared for these times of financial uncertainty.